Lighting is one of the most important yet challenging aspects of architecture.
Light can define a space or environment. Fixtures can create a sense of depth, height, or coziness and even draw attention to a specific design element.
Like with all design and décor, tastes and preferences change with generations. However, when it comes to enhancing a building or space, lighting is an essential part of an architect's toolbox.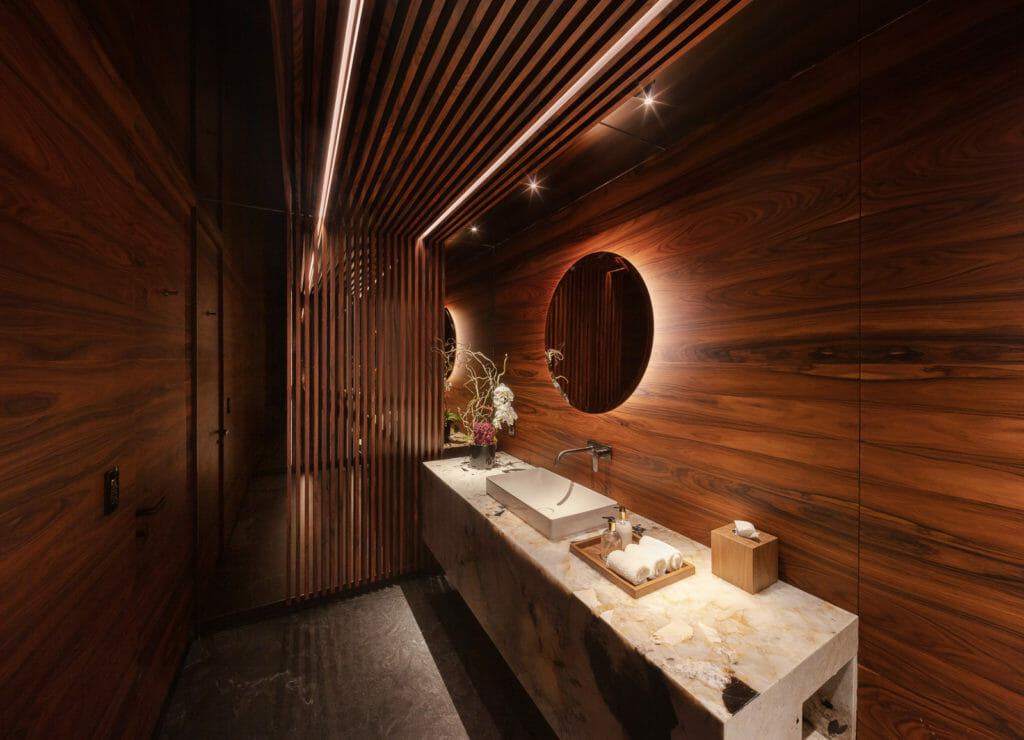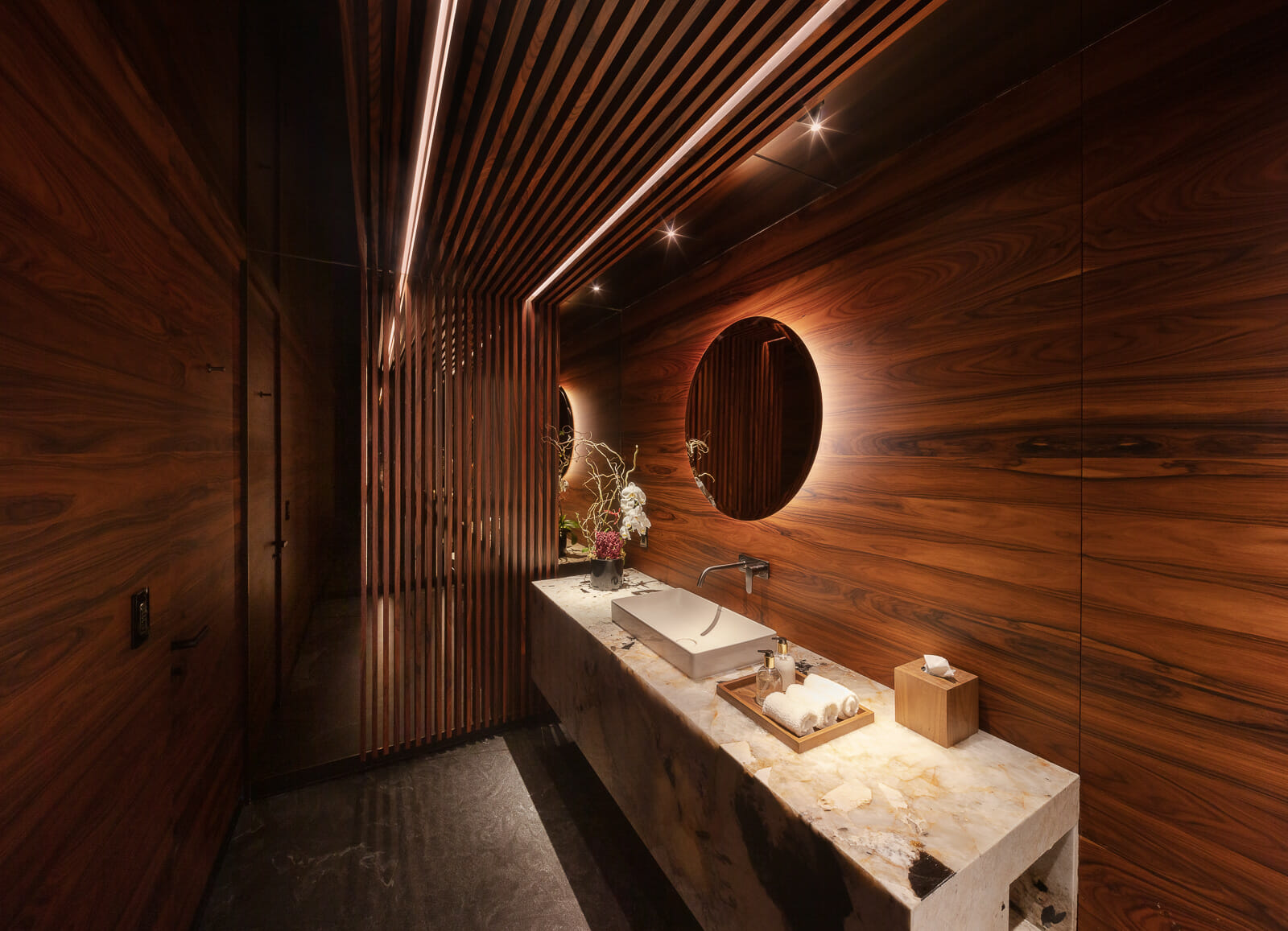 Here are some of the most popular trends in architectural lighting for 2021:
Smart Lighting
The smart lighting revolution began with LED fixtures, improving light energy efficiency. However, the new meaning of smart lighting, which keeps evolving, refers to lighting that you can control from a smart device.
This type of lighting can play an amazing role in creating ambient lighting and moods for specific rooms.
Tubular Lighting
Tubular lighting brings an unconventional and state-of-the-art design to an interior scheme but it also blends perfectly with different décor styles. Whether you go for a fluid inclusion or a juxtapositional layering, tubular lighting can really enhance a space.
Accent lighting
Many interiors and statement pieces are let down by the poor use and badly placed lighting. Accent lighting should accentuate specific features of a design. By focusing attention on architectural lighting that highlights specific features, we can achieve an impact on a space and design.
Geometric Lighting
Geometric lighting has been a constant trend in the lighting world. This type of lighting looks amazing from every angle and is very suitable for a traditional, contemporary or modern environment.
Lighting is a key part of the design and aesthetic of a building or space. It is all about choosing the right one for a specific area to accentuate amazing architecture and design.