Today we want to share with you, with great enthusiasm, that we were part of the International Biennial CIDI. 490 proposals were sent from different architecture and design offices from the United States, Mexico, Guatemala, Panama, Dominican Republic, Ecuador, Colombia, Peru, Brazil, Argentina, Spain, and Portugal; having 60 as finalists, by an international jury from 13 different countries in the field of architecture worldwide.
The Iberoamerican Biennial of interior represents one of the most significant events of design in America, ongoing for more than 20 years which involves top-tier creative, original, and excellent design projects.
The four categories we participated in and won a gold medal were:
Residential Houses Interior Design, which we won with Casa Diez.
Residential Apartments, which we won with PH DeLUXE CERO5CIEN.
Residential Apartments, which we won with CERO5CIEN.
Corporate Offices Architecture, which we won with Park Santa Fe, developed with Architect Francisco J. Gonzalez Calatayud.
In addition, with a lot of pride, we share you our win of the Black and Gold medal in the International Biennial with the project Park Santa Fe.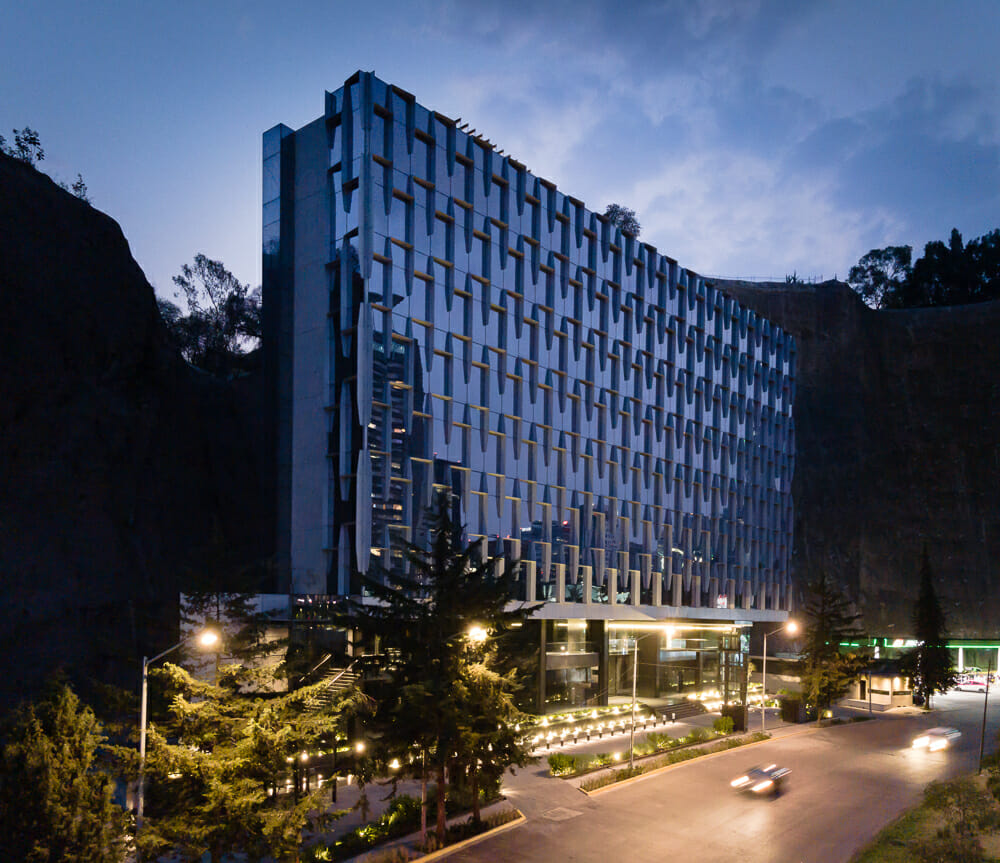 We are delighted with these achievements, but above all, to be able to share them with you because, behind every medal and every project, there are hours of hard work, months of dedication, years of studies, and great team effort.
This is something we are passionate about, and today we are thankful to see the outcome of our hard work.